Internship and Research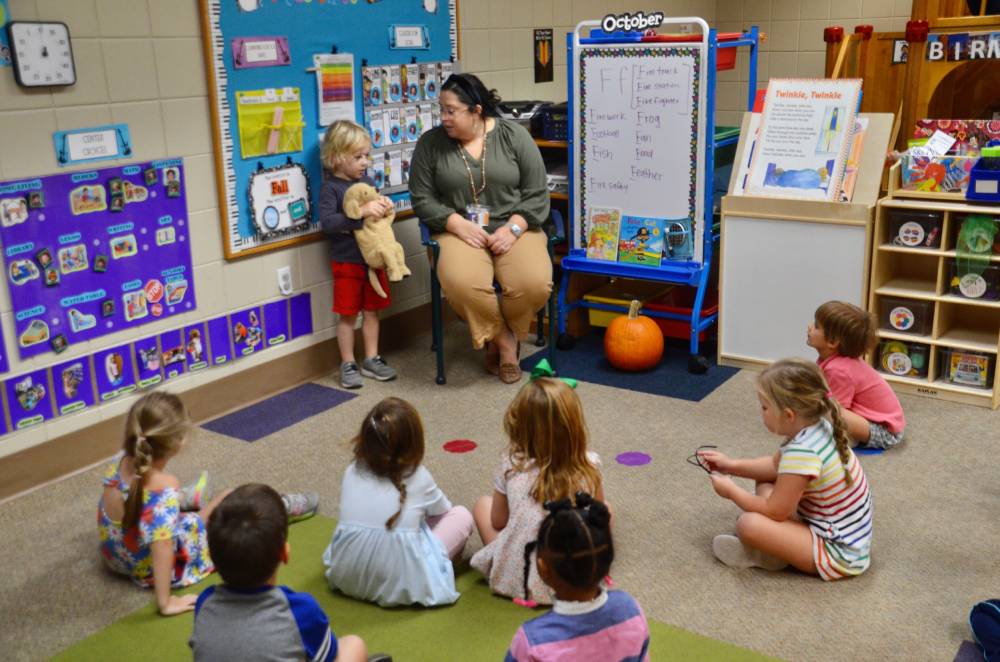 As one of the primary missions of the Center, Harris Early Learning Center strives to provide training and education for college and university students who will work with young children and families. The Center serves as an internship site for graduate and undergraduate students who work under the supervision of teachers and directors as students hone their skills and attain practical experience in their chosen field. Internships do not need to be limited to teaching experiences, but can be in areas such as administration, curriculum development, family life education, parent education, nutrition and other areas of experience.
Additional higher education activities include conducting and supporting scholarly research efforts that expand understanding of how children grow and develop and how teachers can support their growth and development. The Center is open to professionals throughout the nation who are interested in studying issues related to child growth and development, family relations, early childhood education and the family-work interface.
For additional information concerning internship, research opportunities, contact:
Dr. Mariah Weber
Email: mkk0005@auburn.edu
Phone: 205-252-5060 Ext.203